Our Procedures for COVID-19 Alert Level 2
Kia ora Pet Parents,
With the move to Level 2 shortly, all services will be available again and our usual open hours apply.
Because the Delta Variant can spread easier, we have still contactless procedures in place for Pick-up and Drop-off. A Pet Boarding Facility is a place where both People coming back from domestic or international travel, and people bring their dogs to daycare that work as essential workers. For this reason, we have implemented strict procedures based on the MPI Safe Practice Guidelines to lower the risk for everyone.
In any case, when you come to Marys Petvilla in Level 2, please follow these steps: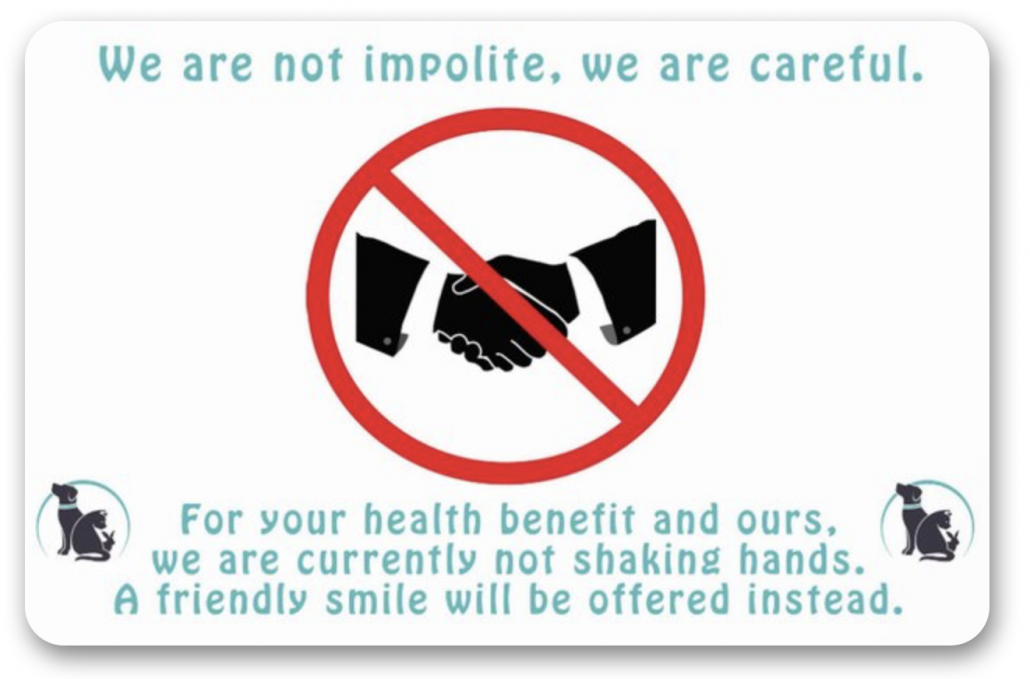 When you feel sick or were at a Location of Interest at the times/days noted (including Airports), please call us to look into other options.
Please bring a mask or send us your Exemption Card beforehand via Text or E-Mail. When leaving your car, please wear a mask.
Please do not park in front of the Parking Stations or the Gate by the office sign/pathway to ensure Social Distancing during contactless procedures.
When you leave your car, please scan the QR Code or send a Text to 027 2288379 so we can add your Name to our COVID-19 Contact Tracing Ledger.

During

Pickup

,

Please wait near your car until we bring your pet out to the Contactless Parking Stations and we are back in our yard to ensure social distancing.

For

Dropoff Please attach your dog to the hook at the dog parking area, for cats please place your cat in their carrier on the pavers at the cat parking area.
In Level 2 the following additional precautions are in place:
Our

contact-less hand-over procedures

are in effect. Hand-over of cats will be next to the cattery at our "

Cat Parking Station

". The hand-over of dogs will be at the Driveway at our "

Dog Parking Station

". Please use the plastic bins provided by each station to place any food or paperwork

Please keep a "physical distance" to any other person of at least 2 Meters.
A Hand Sanitizer Dispenser is available at the Pet Parking Stations for your use.
Please send Vaccination Records, Food Instructions and other Information via our Online Booking System or via E-Mail in advance.
Durring this time is not possible for Clients to enter the Office, Cattery Building, Dog area or the Small Animal Room
Currently payments via EFTPOS, Credit Card, Cash or Check are not possible based on recommendations from WHO. Please Pay via Direct Debit. We will send an Invoice in advance to you
If you are feeling sick, or have been in contect with someone who is sick, please extend your pet's stay with us, if they are already in our care.
In Level 2 we cannot offer Tours of our facilty. Please visit our website or facebook for videos and photos
We will continue to work hard so that your pet has a great time with us and that includes that we take all measurements that our customers, all pets, and the staff of Marys PetVilla stay healthy.
Best wishes from the Team at Marys PetVilla
Last Updates: 6/9/2021, 4:20pm. The latest changes are marked in italic font
https://www.petvilla.co.nz/wp-content/uploads/2021/09/staysafe.jpg
204
204
Frank Simon
/wp-content/uploads/2017/11/petvilla-logo.png
Frank Simon
2021-09-06 17:21:25
2021-11-07 13:04:10
Our Procedures for COVID-19 Alert Level 2